How To Pack For An Adventurous Trip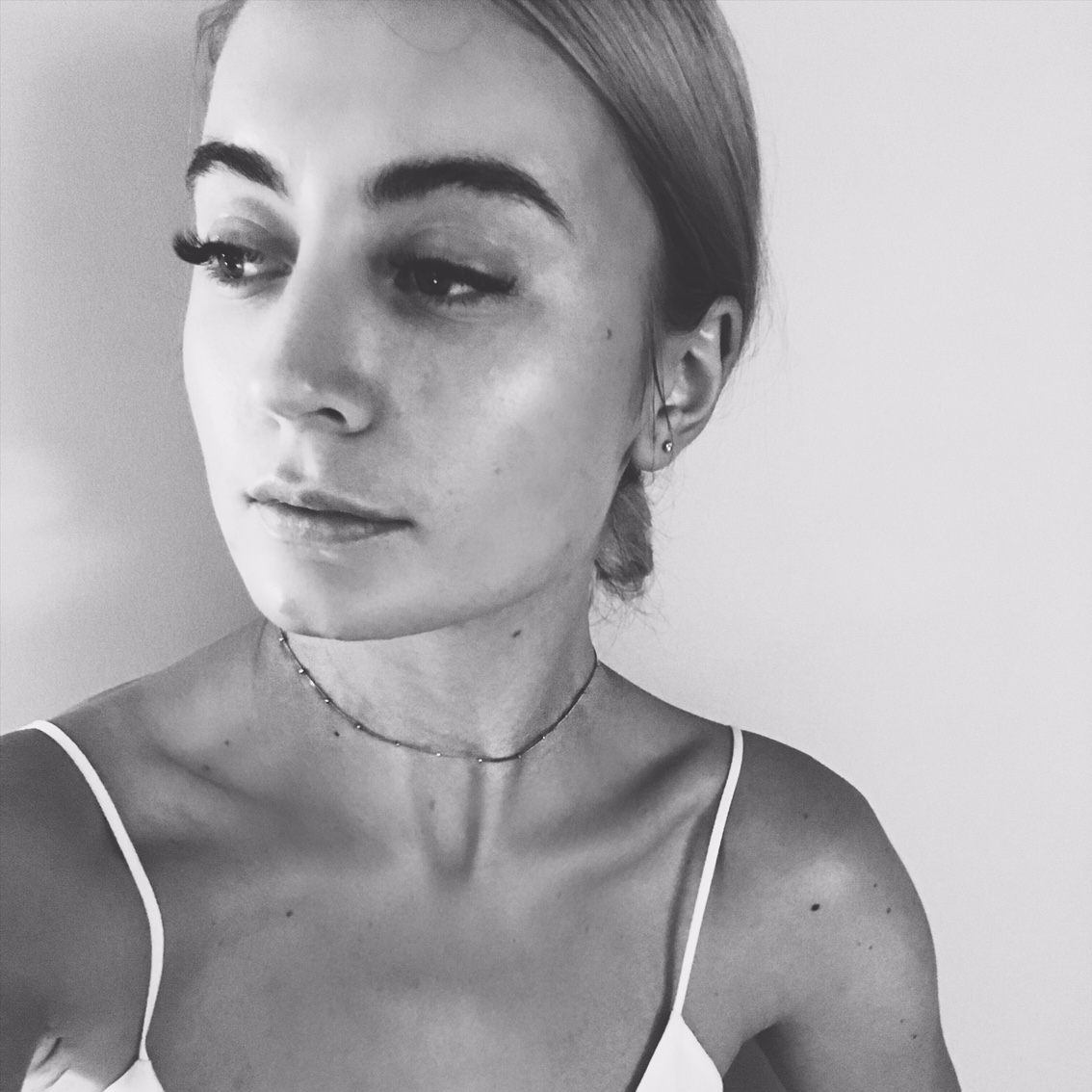 A banker, actor and writer. She writes about life, beauty and fashion via her blog A Glowing Notion.
Packing can be a tedious task for some, particularly when you are planning a long-term vacation in a country (or countries) with changing climates. It's important to have the right things with you, and still attempt to pack lightly, especially if you plan to move around a lot. I'm going to share some of my tips, to help you in achieving a balance between being prepared and keeping it simple.
My boyfriend and I planned a trip outside of our usual vacation spots. We have been travelling to all-inclusive resorts for a long time and I started to really crave adventure, exploration and a change of scenery. I had never been to the west coast before and California is a state I knew would allow us to feel different climates and organize various activities all in one. With the diverse environments and activities planned, I knew I would have to pack strategically, especially since we were going to be away for two weeks. Here are some points that I took into consideration when planning out our itinerary and packing our bags:
Pack for the season.
Our trip started in San Francisco, a windy city by the Bay, with cool misty mornings and warm afternoons. I had a general idea of the weather (similar to spring time in Toronto) and about a week before our trip, I checked the forecast to make sure I had the right items with me. From San Francisco, we drove down towards Los Angeles. The mountainous terrain and ocean breeze kept the air crisp and cool but as soon as we drove inland, the dry heat was overwhelming. Once we got to San Diego, the sun was still hot but the wind was refreshing. Taking all of this into consideration, I had to ensure I had items I could layer and easily remove once it became too warm.
In addition to packing for the season, don't forget to pack other useful items like a reusable water bottle, a portable charger and an umbrella.
Choose items that are versatile.
Clothing items like jackets and shoes can be worn different ways, and I recommend you take time to look at what you have to work with and pack your most versatile items. For both genders, a jacket (like a bomber, a leather jacket or a casual blazer) is a great item that you can take from day to night. It will dress up an outfit and keep you warm. It's also easy to layer with. Shoes can be tricky because comfort is really important considering you will be on your feet a lot. With sneakers in trend right now, both genders can get away with wearing sneakers almost anytime, anywhere if paired with the right outfit. Other versatile items can include a blanket scarf, a one-piece bathing suit/swimming trunks and a jumper/zip-up hoodie. I also like to pack a carry-on bag that I can reuse during my trip. For example, I have a water-proof nylon bag that doubles as a purse and a beach bag.
The rolling method.
Although I've known about this packing strategy, I haven't always followed the rolling method. I rolled all my clothes for my California trip and had plenty of room for additional items. I really saw its effectiveness when I rolled my boyfriend's items in his suitcase. He definitely over packed and at one point, his suitcase was overflowing with clothes. We had purchased a couple clothing items during our trip and had to find a way to fit everything in his suitcase. I started rolling everything and was able to fit all of his things back in. This also helped with organization as he was able to see everything he had and not have to rummage through everything.
Choose accommodations with laundry services.
When you are looking for the best place to stay, consider laundry services, especially if you plan to be away for more than two weeks. Two years ago, I went to Europe for three weeks and I felt very well prepared until I realized I had worn most of my clothes because I changed multiple times a day (it was so hot!). Luckily, we stayed at an apartment in Budapest that had a laundry machine and I had fresh clothing for the second half of my trip.
Pre-pick outfits based on itinerary.
If there is no itinerary, choose based on activity or location (ie. Visiting a temple/church, bike riding, etc.)I am an itinerary kind of person. As much as I love adventure, I need to know what my plan is, what I am going to do and where I am going to eat (foodie here!). There is nothing more frustrating about travel than coming home and finding out about something you should've done or visited after the fact. This helps me to pre-pick my outfits, especially when I have dinner reservations and I need a nicer outfit and when I know I'll be surfing and need to pack a beach bag. If you don't have a detailed itinerary, you can also pack according to your location and activities you know you will be doing.
I hope you found these tips useful for your next trip. If you want to find out more about me check out www.aglowingnotion.com and subscribe below. Happy travels!
Further Reading
Ryan Riel
Ryan is an entrepreneur from Toronto, Canada who moved to London, England quit his job as a PE teacher and started two successful companies by the age of 29 working out of his home office.
Ryan is a digital marketing consultant who helps business leaders and entrepreneurs rebrand themselves and their companies and profit wildly in the process.
Ryan's clients are some of the most successful business men and women in London and he has helped them and their business take the digital world by storm.